Vilnius Old Town location
With stunning Vilnius Old Town panorama and location.
See our rooms
Hurry up! Book a room now, we are selling out!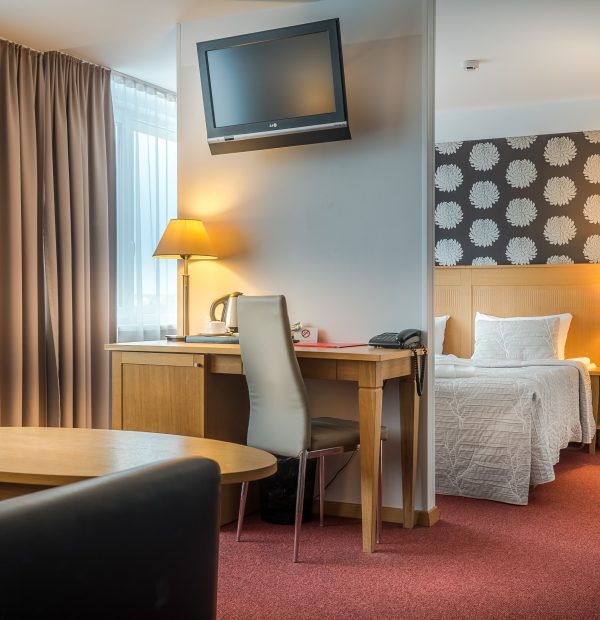 See Our
Rooms & Apartments
Food & Drinks
The restaurant alacarte menu offers classic European cuisine, enjoy cozy and suitable for work restaurant environment.
Restaurant is open from 7 AM to 11 PM
About restaurant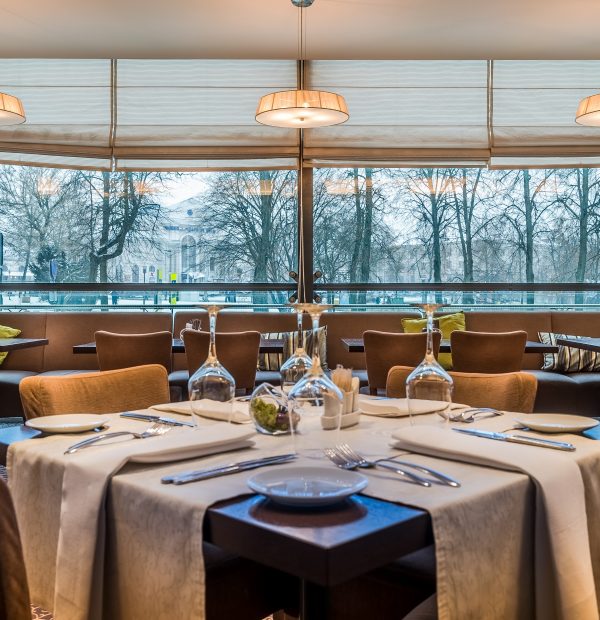 10 min to Airport
~ 4 Eur with Uber
Parking Available
1 day - 10 Eur
WiFi Everywhere
Up to 1Gbit
Work Friendly
Best place to do business
Conference center
One of the largest in Vilnius. Let's make best event with Panorama Hotel Conference hall.
Conference center or Halls are working starting from 7 AM till 1 PM. Bookings are available online and in place.
Meeting rooms